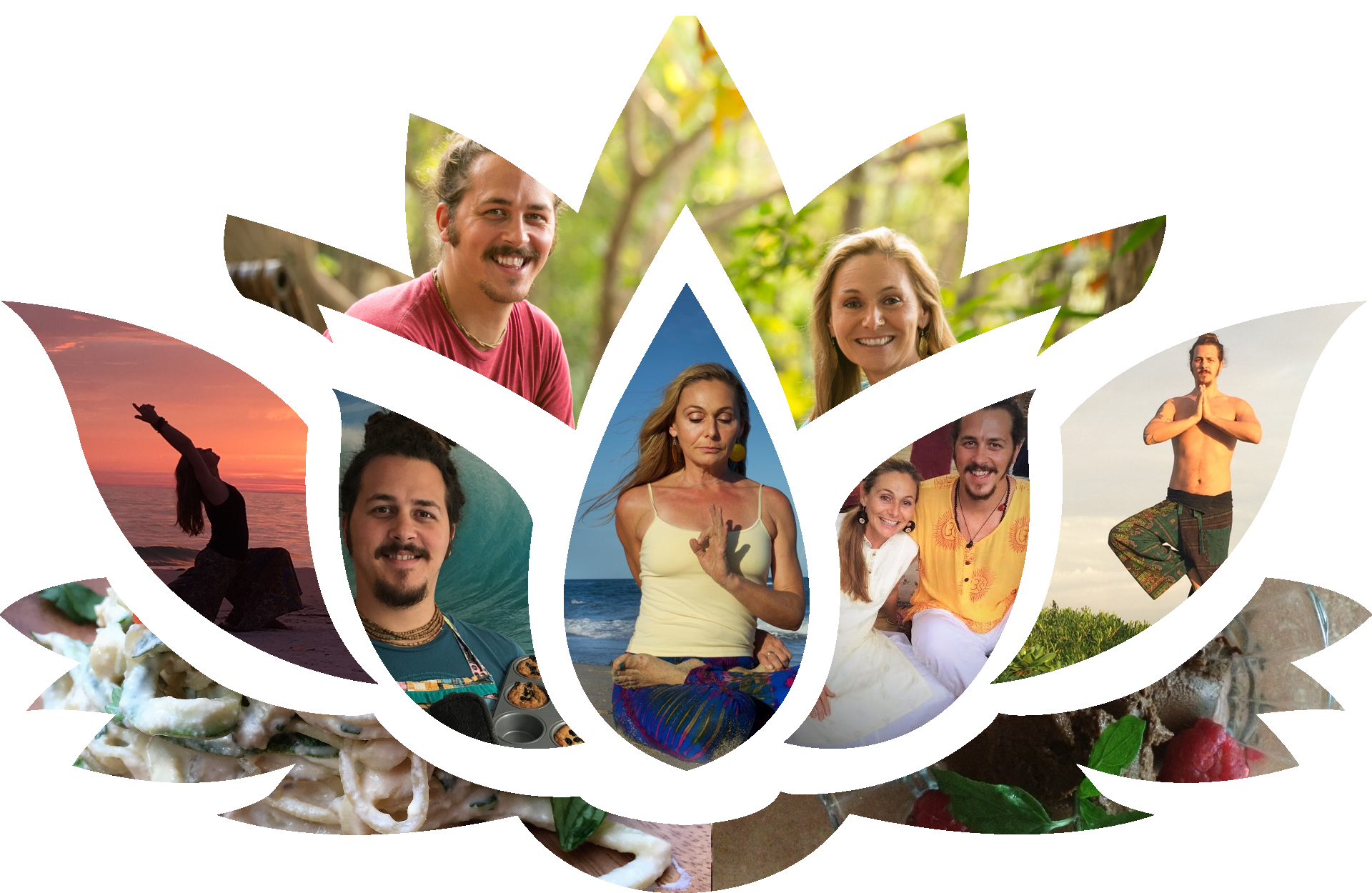 Are you looking for more peace in your life?
Listen to this FREE Guided Relaxation Track
Giri and Govinda are wonderful facilitators and human beings, who care deeply about the practices they offer. I have attended several of their Transformational Breath workshops and they have always been amazing! They bring Loving Kindness to all that they do.
I have been fortunate enough to attend several of Giri and Govinda's Transformational Breath® workshops, and cannot recommend enough this experience. Under the gentle guidance of these two beautiful souls, I have experienced profound healing and gained insights into myself and my life. The workshops are expertly and compassionately lead. I look forward to working with Giri and Govinda each time they are in my area.
I almost don't want to write a review and keep Govinda a secret all to myself ! Within minutes of the assisted yoga session I felt totally relaxed. He eased all my knots and tensions and worked very intuitively around my knee issue which had prevented me from doing any exercise for months. I left feeling utterly relaxed but also as if I had had a good yoga workout but without any effort on my part. Bliss ! I highly recommend Govinda & his healing touch.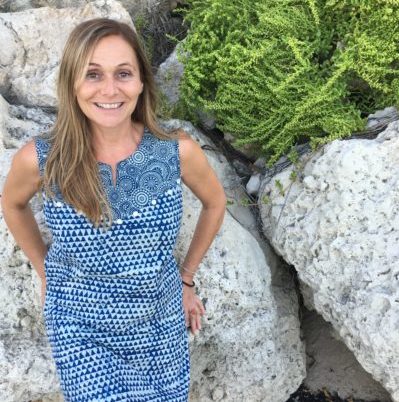 Giri
RHN, E-RYT 500, Certified Transformational Breath® Trainer, Certified in Yoga Nidra, Chakradance and Yoga of Recovery
Giri is a Registered Holistic Nutritionist and Certified Advanced Yoga Teacher. She is certified in Yoga of Recovery, Yoga Nidra, Chakradance, and is a Certified Transformational Breath® Trainer. Giri is dedicated to providing somatic and embodiment practices proven to have the most transformative outcomes, particularly for trauma and addiction. She gets to the root, so there is permanent resolution. Together, with her partner Govinda, they offer private and group sessions. As Radiant Health, they offer online programs and retreats where people experience these powerful, healing and transforming modalities over several days.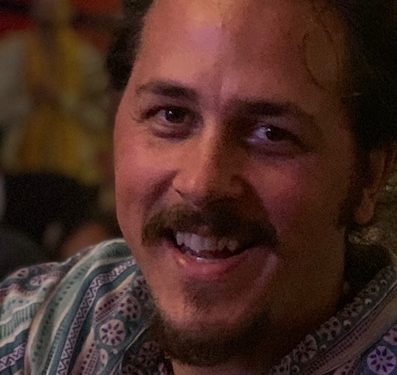 Govinda
Transformational Breath Facilitator, Culinary Graduate, Certified Yoga Teacher, Musician
Govinda began his spiritual journey with bhakti yoga 2 decade ago, He is a Certified Yoga Teacher and has completed his Connected Warriors training. As a Transformational Breath Group Leader, Govinda assists people in remembering their own true nature and reconnecting with their Higher Self. Govinda is a reiki practitioner and offers Assisted Thai Yoga sessions. As a culinary graduate he is dedicated to serving conscious, nutritious food and offers healthy cooking classes.
Healthy Recipes – Raw, Vegan, Gluten Free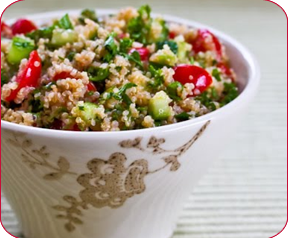 Use gluten free quinoa in place of the more traditional wheat for this refreshing grain salad. The brilliant flavor...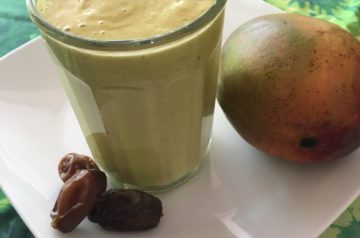 See how you can make this delicious alternative to the more traditional dairy lassi in 2 minutes! Yummy, Nourishing,...