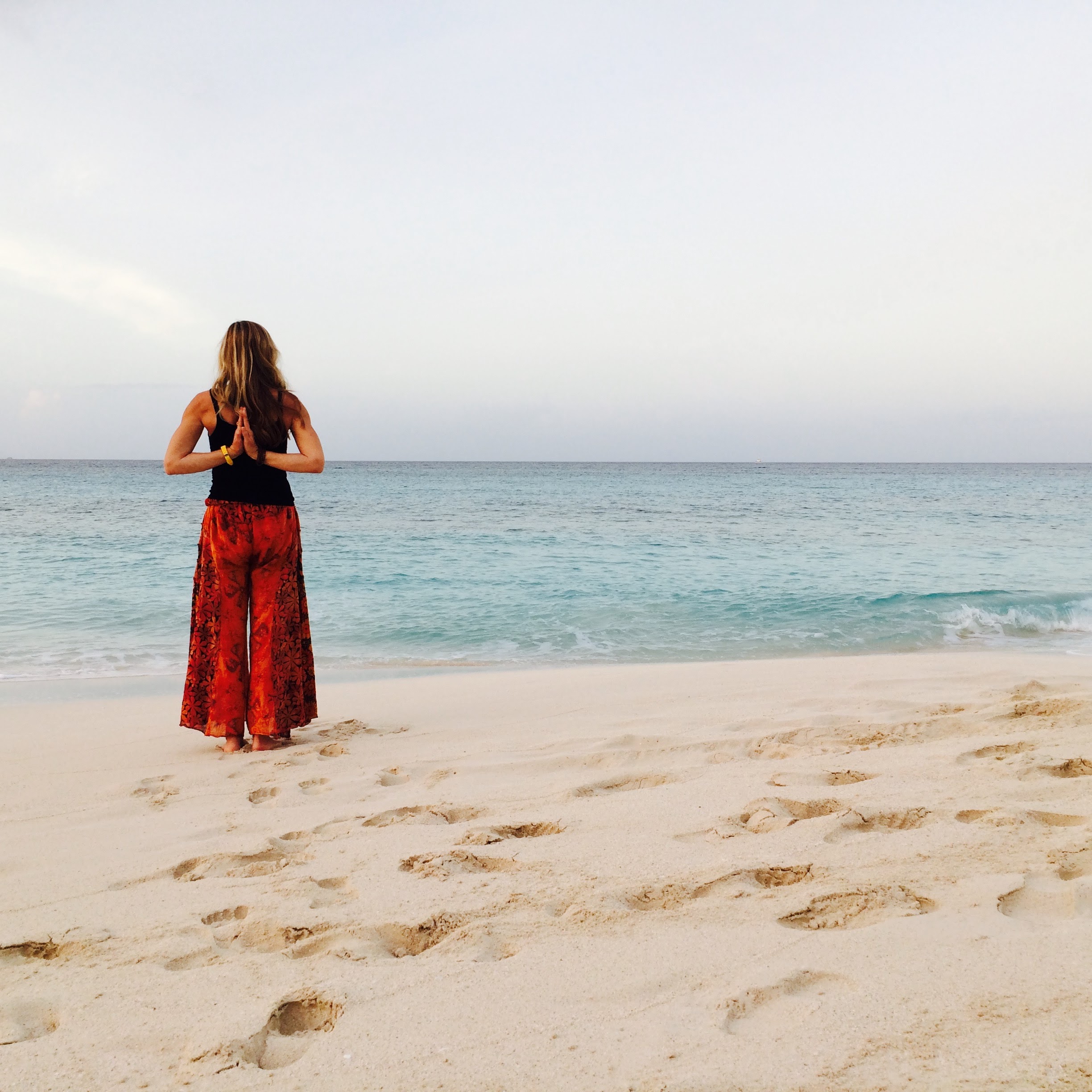 Recovery
Overcome self-destructive or addictive tendencies with holistic healing practices
The practices that I teach will support you in your journey of recovery from any addictive or self-defeating behavior. They have brought me to a place of freedom and comfort that I never dreamed possible. They will ease you into a more balanced life & body, we deserve to feel an abundance of joy and peace. I would never have in my wildest dreams ever imagined that this level of freedom was possible. If you are not a believer yet, please stick around, try the suggestions, and watch the miracles happen!
My most current offering is my brand new CD, just released. I am so pleased to be able to offer this to you. Many students have been asking for this type of guidance, and I am just so excited to be able to make it available to everyone. My vision was to create a CD that would make the world of Classical Yoga a little more accessible to the Recovery Community. Perhaps after trying these practices, you will be inspired to take it to the next level.
You can buy a CD, buy a downloadable copy, or download the Guided Relaxation Track for FREE
I am a certified Yoga of Recovery Counselor. This wonderful approach brings together the 12 Steps, Yoga and Ayurveda (the sister science of yoga, and original holistic healing system from India). Please check their website for upcoming retreat and courses. You don't want to miss this.www.YogaofRecovery.com.
I am currently offering a variety of classes at www.PalmPartners.com and www.OrchidRecoveryCenter.com 
We also offer classes in Canada periodically.
So much fun & learning is available to us, get busy in recovery.